Round Keyring with Handprints/Footprints
Perfect Christmas Keepsake gifts. We use your prints in all their perfect detail and turn them into a beautiful keyring for you to treasure forever. If you have prints already, email me a photo or scan! If you don't have prints yet, simply add an Inkless print kit below. Easy to order on-line, no appointments necessary. Order by 1st December for Christmas delivery. Scroll down for more details.
Round Keyring with Handprints/Footprints
It's often hard to come up with a Christmas gift idea for Dads. A handprint keyring makes a really unique keepsake gift for men, mums and grandparents.
Simply email me with a scan or photo of your prints. If you don't have prints yet, I recommend adding one of my Inkless Print Kits  to your cart.
When you email your baby prints back to me, I will edit and perfect them for you (don't worry if they're a bit smudgy!)
You will receive an edited proof by email so that you can check that the spelling, colour and layout are correct.
Your baby's handprint or footprints will then be created as a beautiful, colourful keyring.
You can choose the colour after you've ordered if you're not sure yet – just choose "confirm after checkout" in the drop down menu.
Each keyring is handcrafted individually, so colours may vary slightly. Please note – our keyrings should not be immersed in water.
Click to find out more about: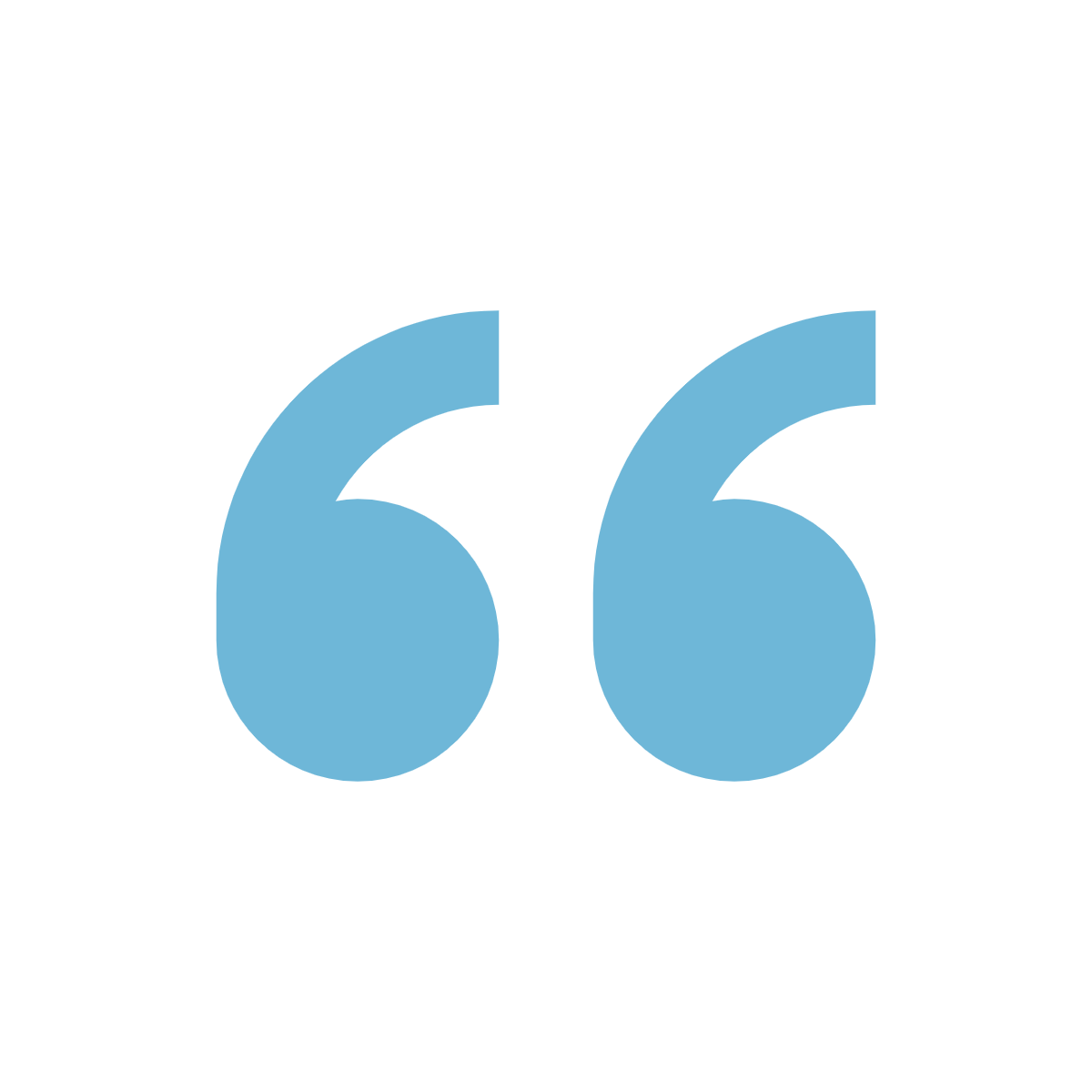 Round Keyring with Handprints/Footprints