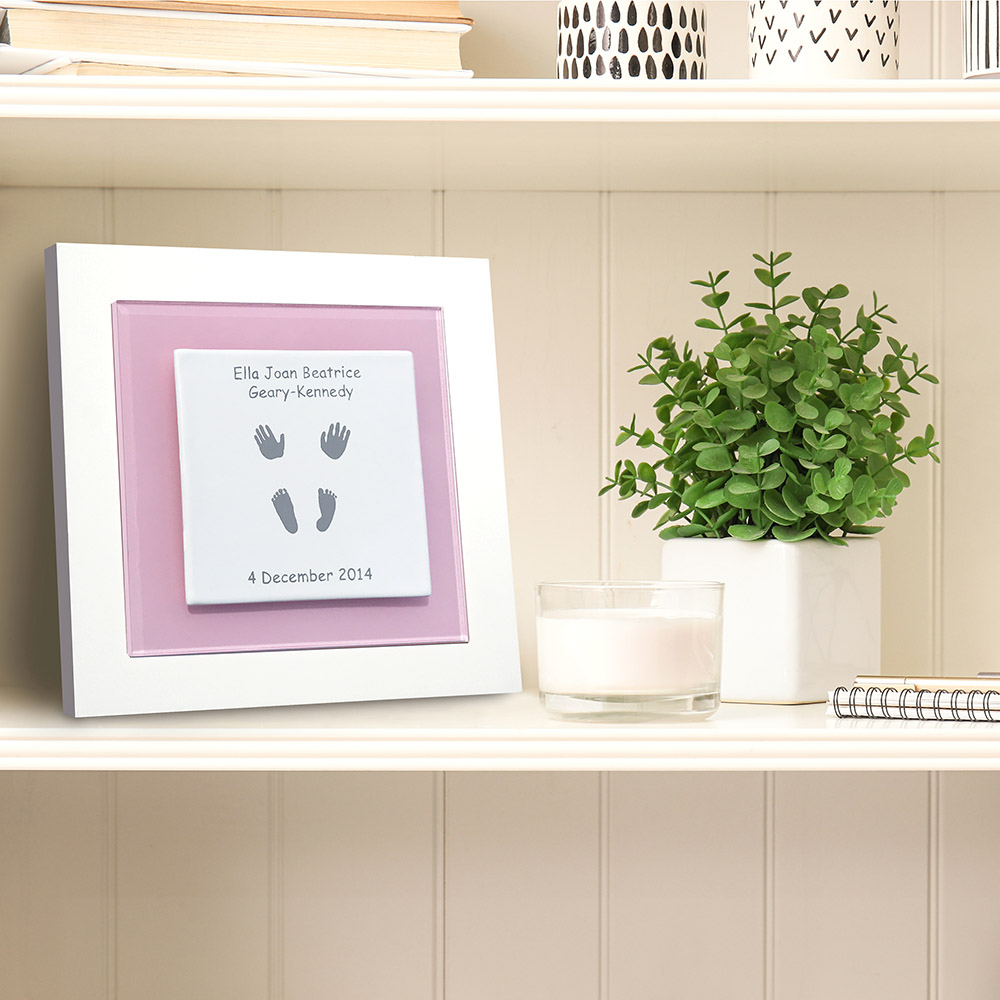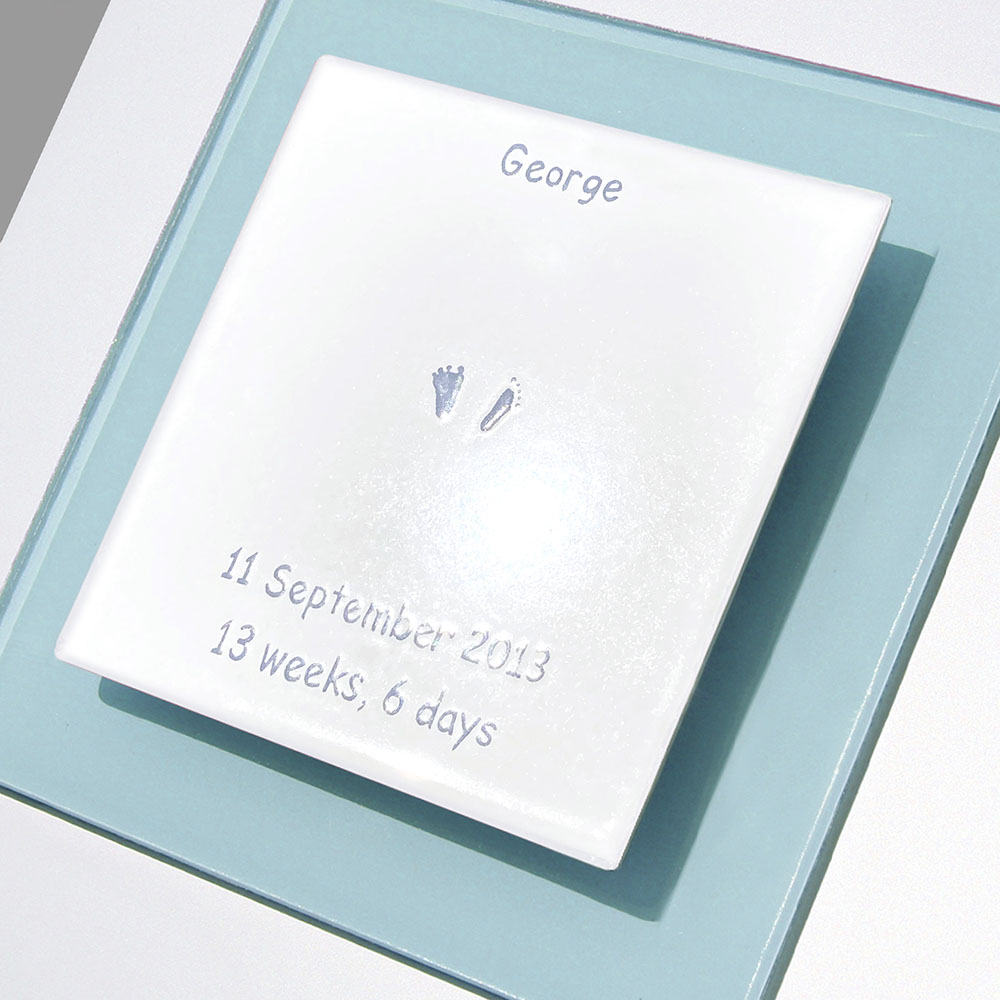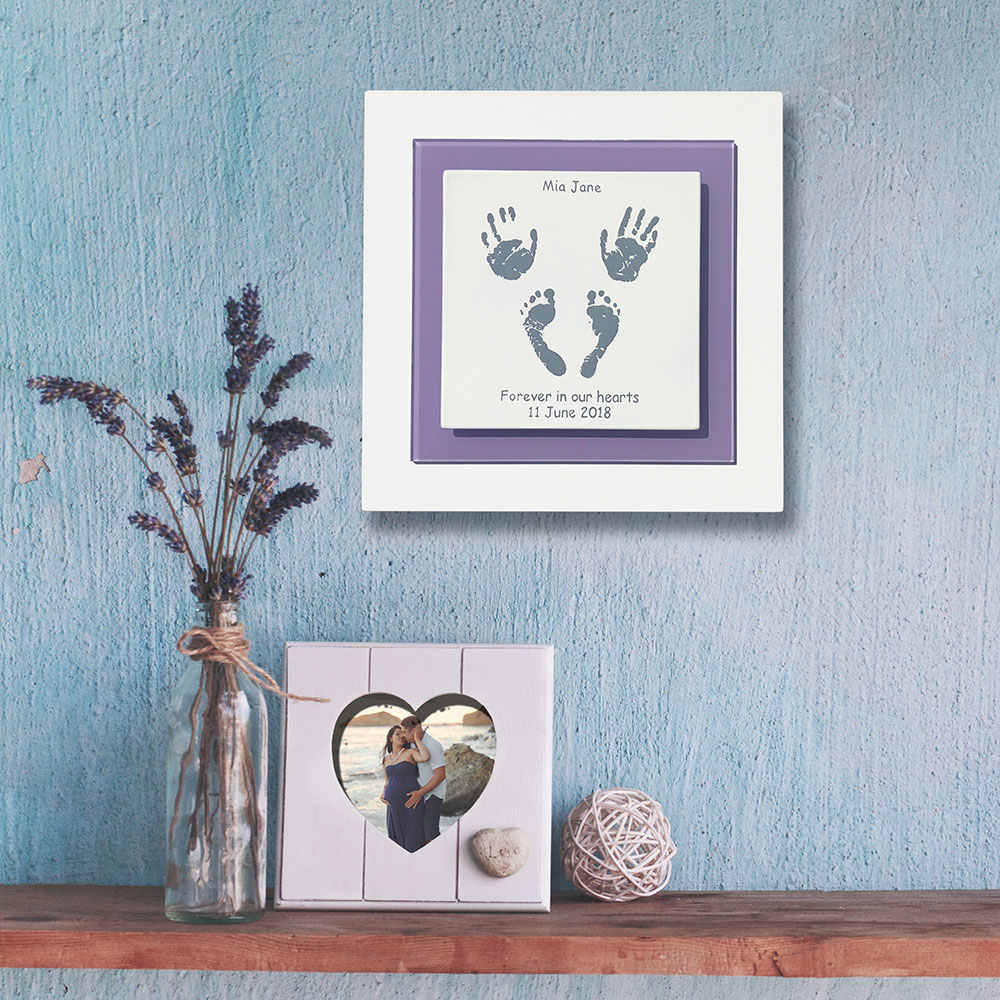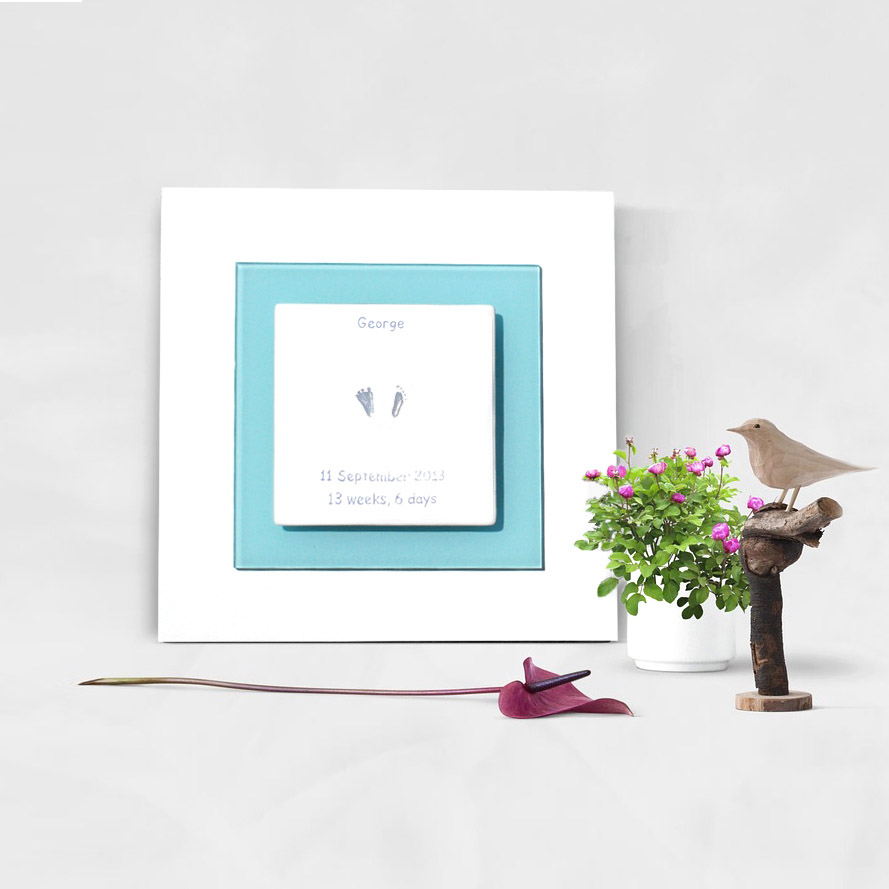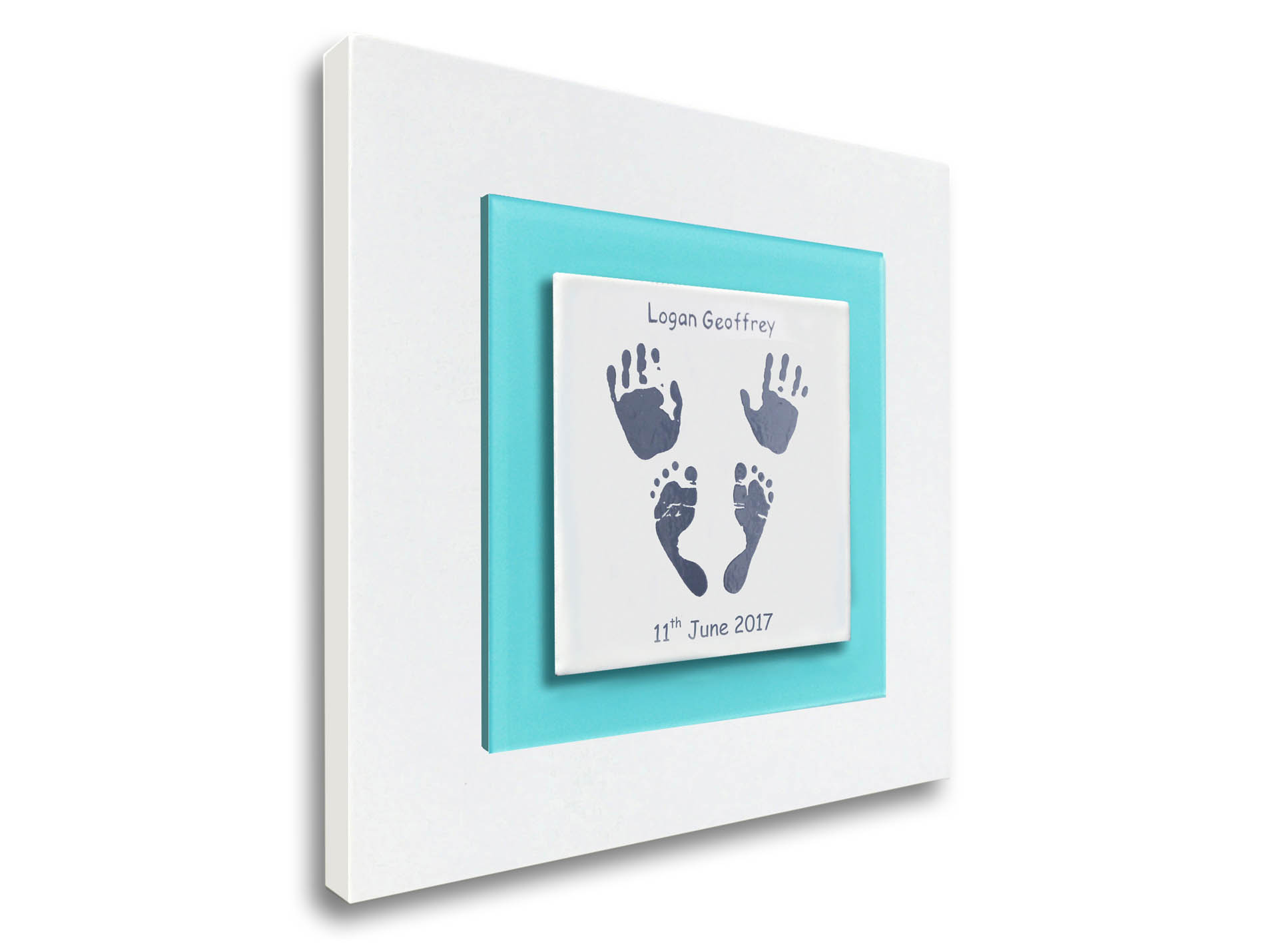 Angel Baby – Square Enamel
Whether your loss happened during your pregnancy, shortly after birth or to an older child; an enamel keepsake is a beautiful & special way to remember your precious child Or a gift for a bereaved friend or family member. You can use your exisiting prints – just scan & email them to My Little Keepsake. Enamel doesn't fade or discolour over time so they will be a lasting memory for you to treasure forever. Scroll down for more details.
Angel Baby – Square Enamel
Angel Baby Keepsake frame with enamel hand and footprints.
The loss of a loved one is tragic at any stage and often we're not ready to think about memorials or keepsakes at the time.
My Little Keepsake can create beautiful, lasting keepsakes in enamel for you to treasure, using existing prints.
You may have had some hand or footprints taken for you by the hospital or funeral director and kept them shut in a box or book.
Perhaps you're afraid they might fade if you put them in a frame.
We can turn your prints into an enamel keepsake for you to cherish forever. The enamel won't fade or discolour over time.
You can post the prints to us by registered post (we will return them to you with your completed order - also by registered post)
Or if you prefer, scan them in at high resolution and email them to me: vicky@mylittlekeepsake.com
We can edit them for you and tidy up any smudging or leave them exactly as they are if you prefer.
Either way, we email you a copy of the proof so that you can check spelling and layout.
When you're happy with that, we will go ahead and handcraft them in enamel for you.
Our frames are available in 2 sizes, so older children can have their handprints enamelled too. (see additional information for sizes)
Each enamel is handcrafted individually so colours and texture may vary slightly.
Click to find out more about:


 What is enamel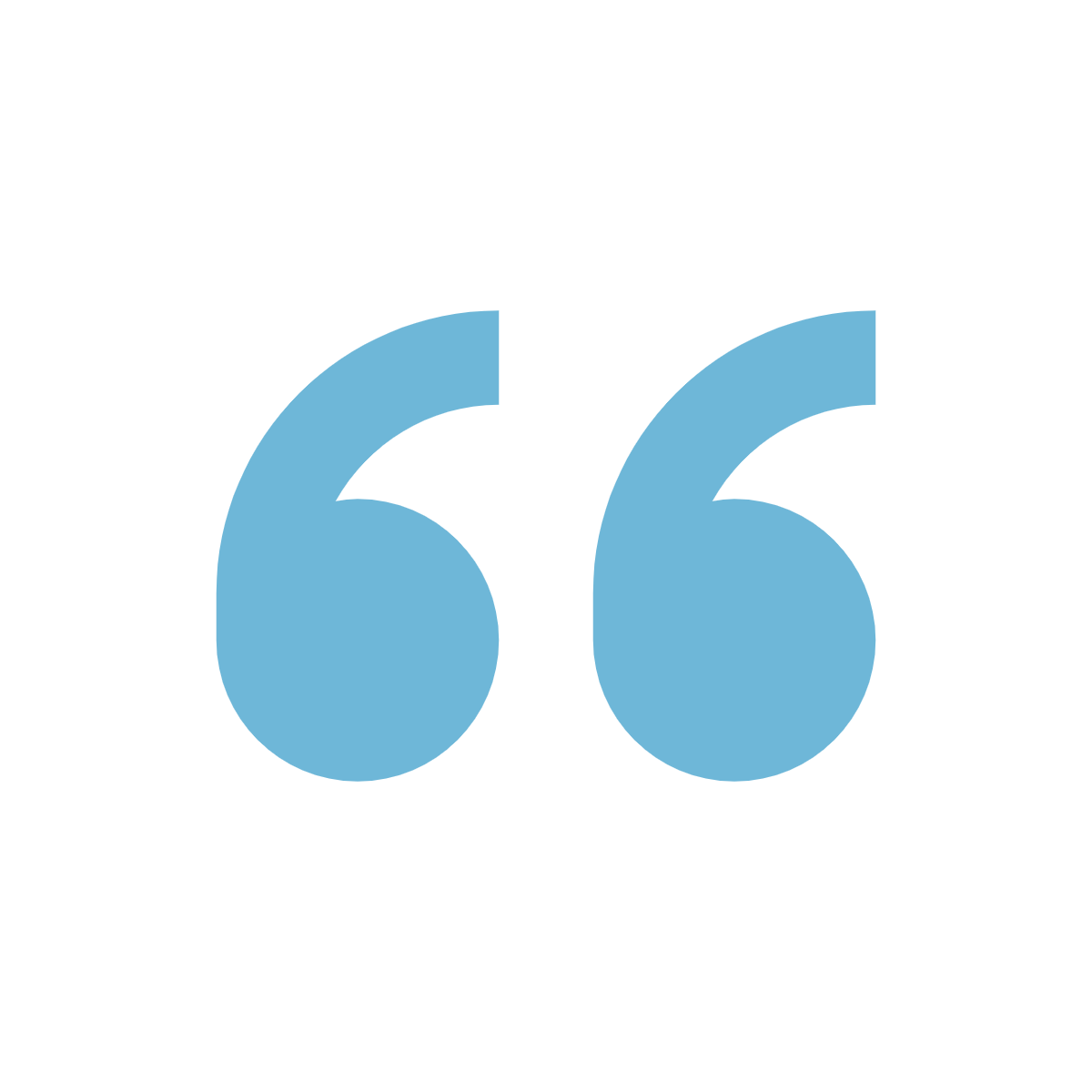 Angel Baby – Square Enamel